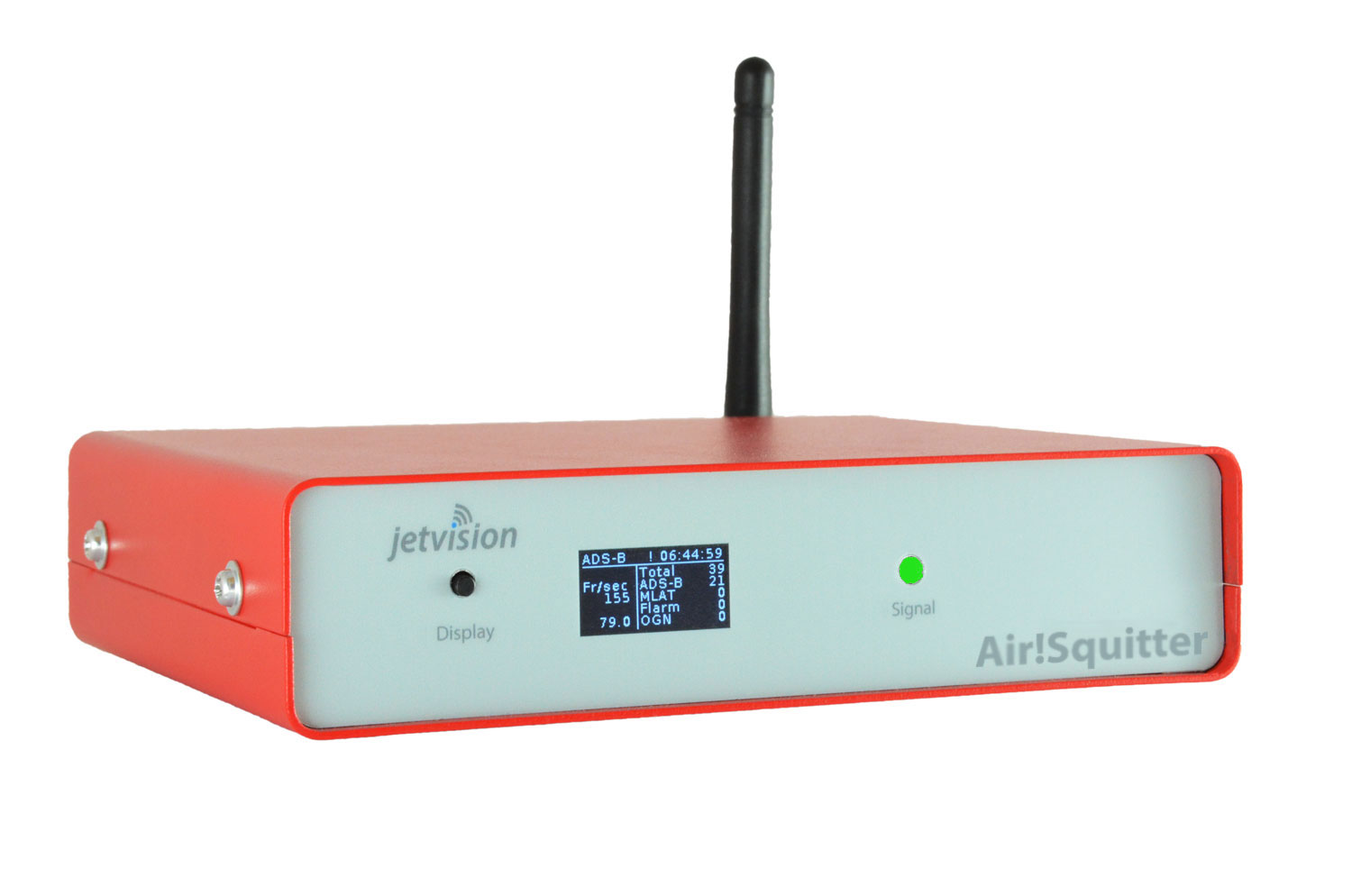 Understand your user experience
ADS-B receiver with MLAT FLARM required? Your SDR dongle solution is too complex? I's prone to error and does not work stably enough?
Based on our client experience and to solve your issues we built a low cost powerful ADS-B MLAT FLARM receiver. Air!Squitter is equipped with OLED display, WiFi, is high sensitive and has many other user requested features.
It has all you need to start with powerful live flight tracking.